If you're like many sopranos, performance days are your favorite days. Sure there are nerves and stress, but at the end of the day we get to do the thing we love most: sing in front of a live audience! So how does a soprano get ready for the big event? We asked a bunch of them and here's what they said:
"I'm always super nervous about feeling rushed, so I give myself loads of time to get there, especially if (god forbid) I'm traveling via public transit. If I'm feeling rich/if the gig pays well, I might even spring for a cab!"
"I eat really clean on show days. I avoid acidic things, since nerves can make my reflux flare anyway, as well as dairy and caffeine. And I try not to eat in like the three hours before curtain. I drink a ton of water. And then invariably after the show I'm starving and I let myself indulge a little bit, maybe in dessert, maybe in a delicious cocktail, if I don't have to sing tomorrow."
"In grad school, my voice teacher told me to take the day of my recital to myself. Go get my nails done, pamper myself. Her reasoning was that even at school, you could let yourself be a diva for the day. Sometimes it's just an at-home manicure for myself, but I do try to find a little way to indulge in something that makes me feel beautiful and divalicious!!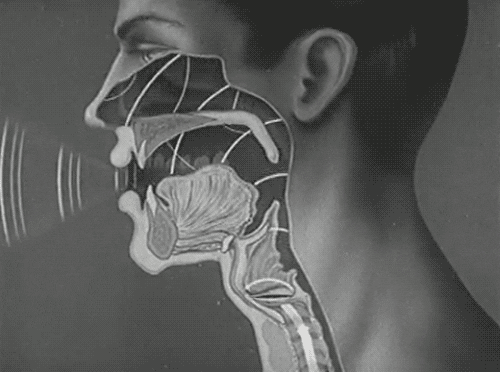 "It really depends on the rep, but I try to warm up in stages throughout the day. Luckily, my voice really likes singing at 9:00 pm, but matinees can be a challenge. I have learned how to walk that line between sufficiently warm and over-sung."

"Don't get me wrong, it means so much to me when my family comes into town for a performance. But the added pressure of being a host can throw me off of my game. So I try to set clear boundaries about when we
can hang out on a show day. Luckily my boyfriend is a saint and also loves hanging out with my parents, so he's a good substitute host!"

"I work a day job and so sometimes I have to head straight from the office to the theater. Sometimes that's actually good for me because I don't have any time to psyche myself out. I try to take a minute right before or after getting to the theater for some silent mind-clearing time. Some people might call it meditation. I just focus on my breath and try to let the day melt away and think about the task ahead of me."